RateGain Acquires BCV, Gains Momentum in Hotel Tech Consolidation
Travel tech firm RateGain has acquired BCV, a Chicago-based social media management and strategy company focused on the hotel sector. The companies didn't RateGain has acquired BCV, a hotel-focused social media tech company.
More changes at Wipro after Premji's adieu as two board members set to retire next month
Premji, the billionaire philanthropist, wants to devote more time to charitable causes through his foundation.A board reconstitution will be the least of worries for Rishad, who will work to put Wipro back on the growth path
Accentures growth model for future: To experiment with freelancers
McMillan's division helps Accenture's clients look at new ways of working
Tech Mahindra to acquire Canada's Objectwise Consulting
Information technology firm Tech Mahindra on Monday said it will acquire Canada-based Objectwise Consulting Group Inc worth 2.75 million Canadian dollars (about ₹ 14.33 crore)."The Investment Committe
Bounce raises $72 million in Series C funding round
Bounce, a smart dock-less mobility solutions start-up, has raised $72 million as part of its Series C round, led by global technology fund B Capital Group and New York-based hedge fund Falcon Edge Cap
Calpion Software opens centre in Coimbatore
Dallas-headquartered Calpion Software Technologies has opened its second Indian centre at Coimbatore.Thomas John, CEO and President, Calpion Software, said the 15-year old software services company ch
Karnataka to unveil new IT policy with focus on investments, jobs in Tier-II cities
Aims to give a push for adoption of emerging technologies such as AI, ML
Cloud firm Infor announces new India Business Unit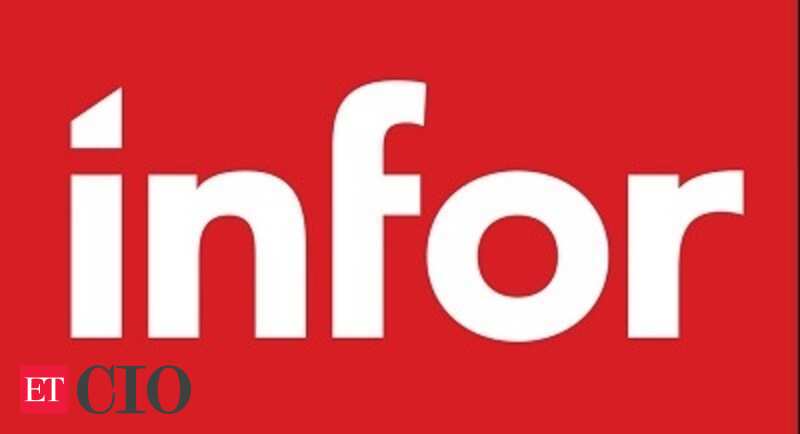 Aiming to tap newer growth opportunities, business Cloud software firm Infor on Monday announced a new India Business Unit (IBU) as a separate region ..
Australia, New Zealand enterprises lead cloud adoption: Infosys research
The survey found that European and US enterprises were more open to adopting public cloud
Why HR technology is crucial for growth of SMEs in India
SMEs can think of using HR software to monitor and track new job applications, create payrolls for existing as well as for new employees, create vacancies within the company, and more