Hexaware Technologies Gets Shareholder Approval For Delisting
The information technology firm has received approval from a majority of its shareholders to delist from the exchanges.
Infy looking at buys 'that make sense'
COO Pravin Rao says focus around digital; budget of $100-200 million
DocSumo raises $220k seed funding
Artificial Intelligence (AI) startup DocSumo has raised $220,000 in seed funding from early-stage venture firm Better Capital, TechStars and Barclays.The Mumbai-headquartered firm will use the funds t
Bullish on IT services, there is no competition for India: Vikas Khemani
On the supply side of IT services, it is only Indian. You cannot count more than 10-15 companies with the capability to cater to this demand.
In India, the IT industry has created more opportunities for women than any other industry: Seema Ambastha, NTT-Netmagic
Hard work and dedication have helped Seema Ambasta, SVP - India & Global Business– NTT-Netmagic rise above many of her male counterparts over the course of the last 30 years and today she has a place in the company board. In an interview with Express Computer, she describes some of the key challenges that she has faced in her illustrious career, and how she has managed to carve her own niche in the competitive IT industry
India, Canada discuss ways to strengthen collaboration in science and technology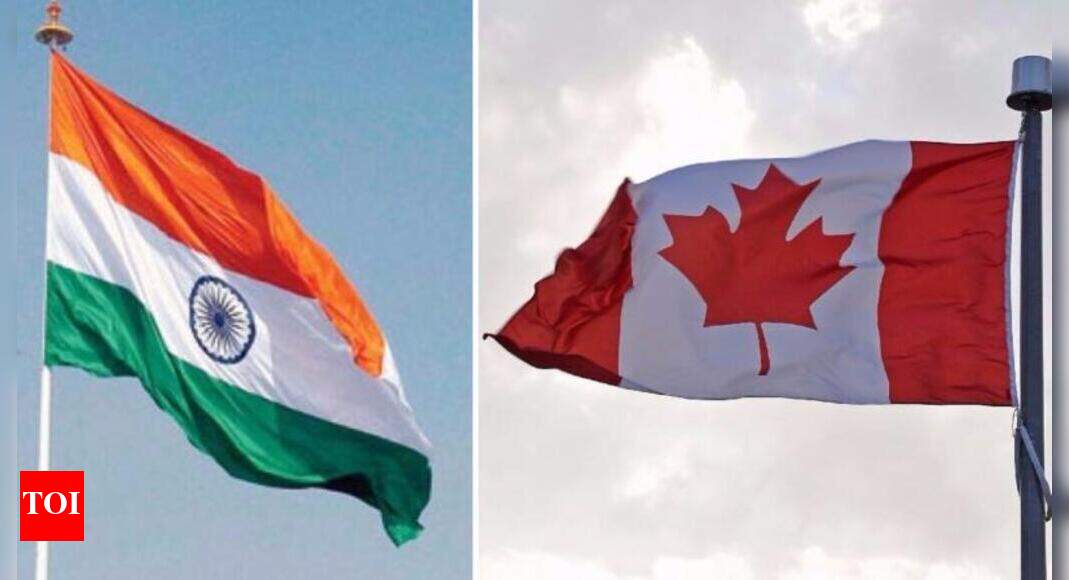 India News: NEW DELHI: India and Canada discussed ways to ramp up cooperation in science and technology by strengthening existing international connections, shari.
India cannot grow well without honesty: NR Narayana Murthy
PE ratio is higher for companies committed to honesty transparency and intergrity, says the Infosys co-founder.
Half of all employees will be equipped with AI skills in 6-10 years: Microsoft
The combination of skilling and AI deployment is helping businesses succeed with 94% of senior executives from leading businesses already seeing value from AI deployment
India is the neglected elephant in TikTok's room
TikTok's salvage value appears to vary from place to place. Microsoft is in talks for the Chinese-owned short-video apps assets in the United States, Canada, Australia and New Zealand, while social ne
Immersive tech presents significant opportunity: Accenture's Rekha Menon
Through our industry collaborations and alliances, we're identifying new areas of application across sectors, and offering guidance, strategy, content and tools to deliver impactful XR-enabled experiences to our clients, globally