Ireland to Malta, UAE to Belgium — all want Indian nurses, offer better pay and perks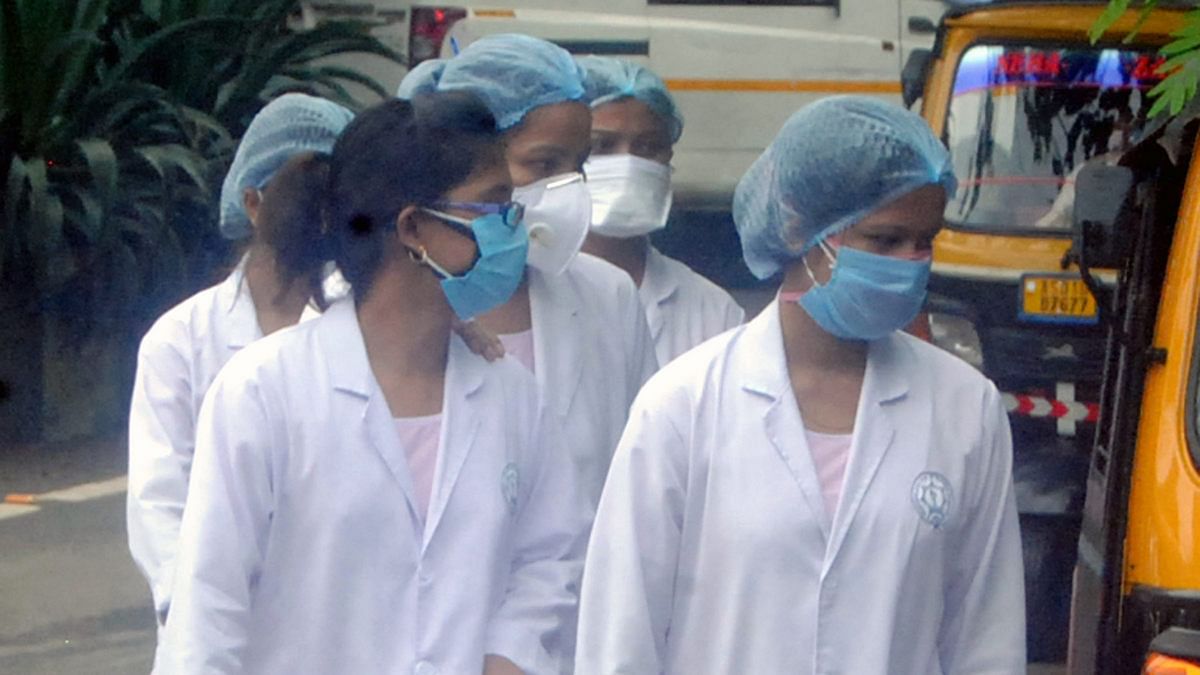 Kerala govt's overseas employment body alone has sent 253 nurses abroad from 1-23 Feb, over 6 times its usual monthly number. Dubai is offering Rs 2 lakh/month salary.
Infosys steps up local hiring strategy in key markets
Over the last few years, it has been stepping up hiring of local, visa-independent employees. In September, the company announced its plan to hire 12,000 American workers, taking its employment commitment in the US to 25,000 by 2022
Wipro started as an oil mill 75 years ago. Today it bought a UK consulting firm for $1.45 billion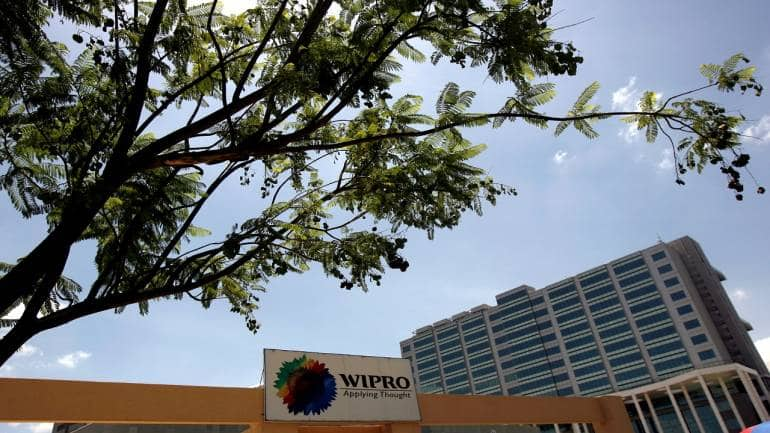 While analysts and industry watchers concurred that it was a bold move, they also expressed concern because integrating a consulting firm is not easy, simply because the culture and cost structure are completely different.
Nasscom rolls out second edition of a mentoring program for deep tech start-ups
Ropes in Intel, Cisco, Zinnov, NetApp as partners
Cyber attack: 'Reasons for startups' data breaches go beyond lack of focus on securing apps, websites'
Hackers are becoming more and more interested in the data of Indian consumers. 2020 saw a series of startups' data breaches which left consumers and even businesses asking one question - How secure are we?
India to expand space ties with Italy: ISRO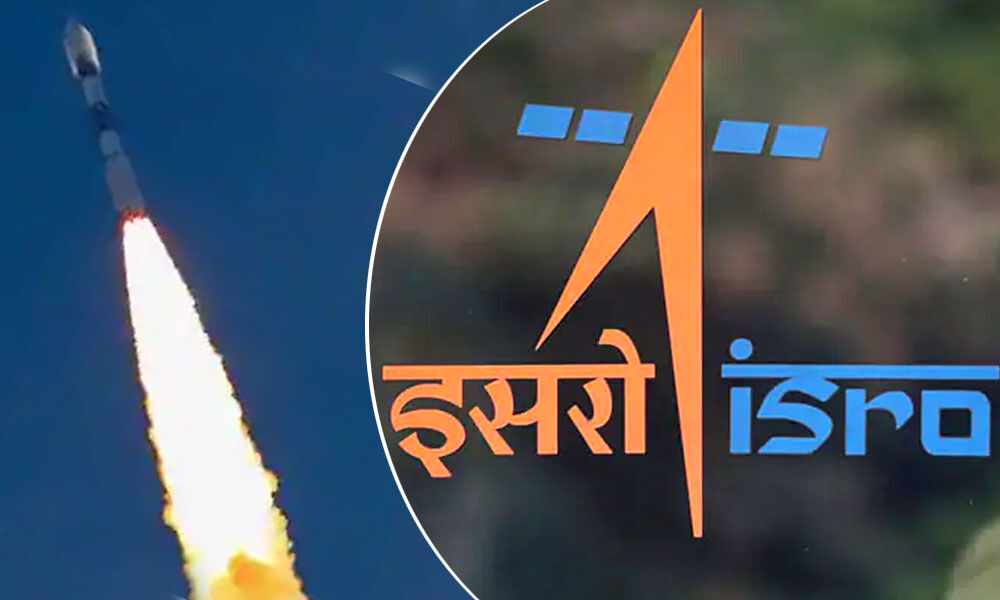 India has agreed to expand space cooperation with Italy by tapping opportunities in earth observation, space science, robotic and human exploration, the state-run Indian space agency said on
An era of coding, robotics and A.I. for education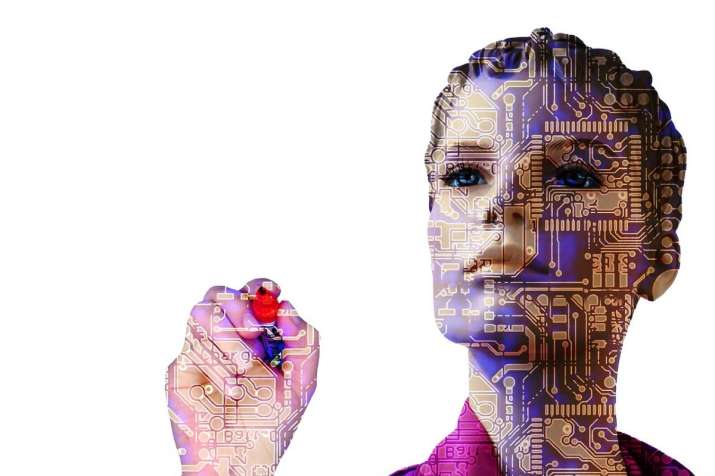 Coding, robotics and Artificial Intelligence (A.I.) are important skills of the 21st century to succeed professionally.
Ganesh Natarajan appointed Chairman of Honeywell Automation India
Honeywell Automation India Limited has appointed Ganesh Natarajan as Independent Director (Non-Executive) and Chairman of its Board of Directors, effective March 8.As Chairman, Natarajan will offer g
Wipro to acquire Capco, a global management and technology consultancy to banking and financial services industry, for $ 1.45 billion
Wipro to acquire Capco, a global management and technology consultancy to banking and financial services industry, for $ 1.45 billion
Tech firms lend support to India's covid vaccination drive
Vaccines administered at government health facilities are free, while private facilities cannot charge more than ₹250 per dose, the Centre has said